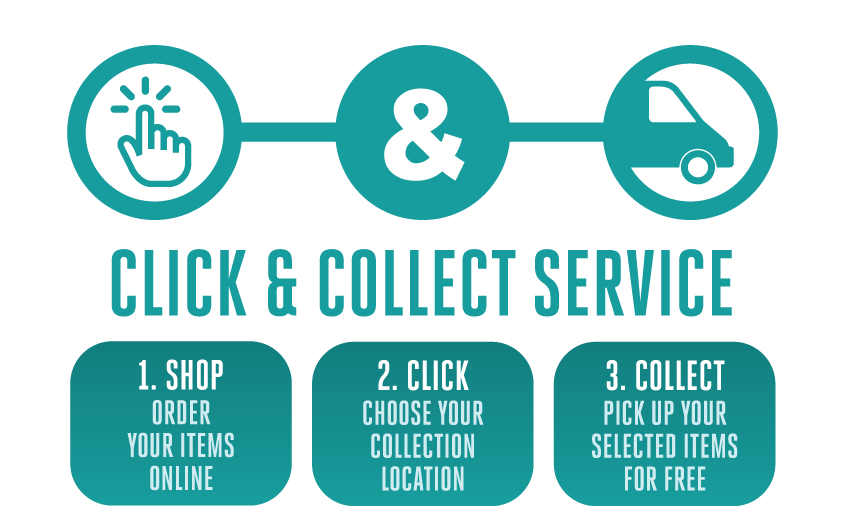 Our Click & Collect Policy
This is a great option for those that wish to shop at home but collect in-store.
At "Delivery Options" you will be given the choice of 'Express Courier' or 'Click & Collect'.
If you require 'Click & Collect', just click that option and proceed.
Collection can either be at our Leighton Buzzard, Haddenham & Daventry tackle shops or

our non-angling shop outlets at Chesham & Buckingham.
We prefer that you 'add a note' to your order specifying your preferred branch,
alternatively you will be contacted by us so we can obtain your preference.
*PLEASE NOTE* - We will contact you when your order is ready for collection.
Please have proof of purchase upon collection.
Orders for collection on Saturday must be made before 4pm on Thursday for Buckingham, Daventry and Chesham....and before 4pm Friday for Leighton Buzzard & Haddenham.

Please note that at this time we cannot arrange alternative collection points to those stated.